GALT's Training Camp greyhounds are those who are waiting to be medically processed and/or are in boarding waiting for a foster home. Greyhounds in Training Camp are not available for applications or appointments until they are medically processed, are placed in a foster home, and made available for adoption.
Sometimes an extra-shy greyhound or one who was a stray for quite some time will need some extra socialization time in their foster home before being ready for adoption – these dogs would be kept in the Training Camp category until they are ready to attend public events.
Please click on the pictures below to learn more about these wonderful athletes.
Once these hounds complete their medical procedures and reside in a foster home, they will be listed on GALT's Available page.
​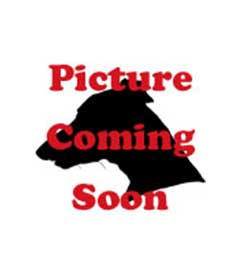 GALT is charging an adoption fee of $750 for Australian retired racing greyhounds 7 years and younger and $650 for those 8 and over. The Australian greyhounds arrive to us spayed or neutered with current rabies vaccinations. The transportation cost averages...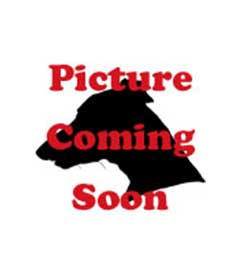 Alvarez, aka Wilson Alvarez, is a white and red brindle male born July 28, 2016.  His sire is Djays Octane and his dam is Winta Jackal.  Alvarez has 102 races to his credit and comes to us as an owner...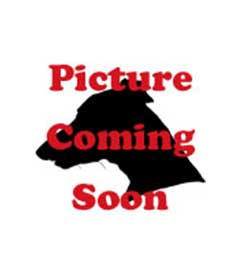 Kiah is a blue female born July 1, 2013.  She was in a home for some time but has come to GALT to find a new home. She is undergoing intake at this time.  It is unknown if she can live with cats but she...
None At This Time
The page you requested could not be found. Try refining your search, or use the navigation above to locate the post.