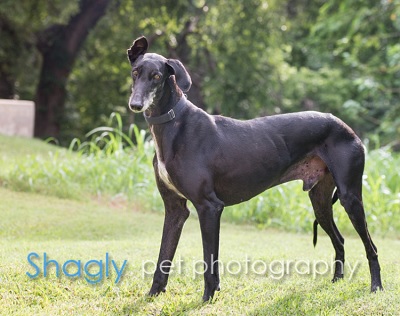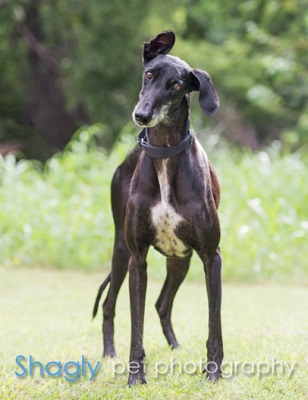 Desi is an estimated 5-6 year old black male turned into Alvarado Animal Control as an owner surrender. He and Lucy arrived together from an elderly owner. Unfortunately Desi is heartworm positive, and his treatment will start within the next several weeks, once a foster home is located. It is not known at this time if Desi is small animal of cat tolerant.
UPDATE 7/31/2017
Desi received his first treatment for heartworms. He is being kept very quiet in his foster home.
UPDATE 8/30/2017 and 8/31/2017
Desi received his second treatment for heartworms which entails two injections of Immiticide given 24 hours apart. He tolerated this treatment, and he will be retested in 60 to 90 days.