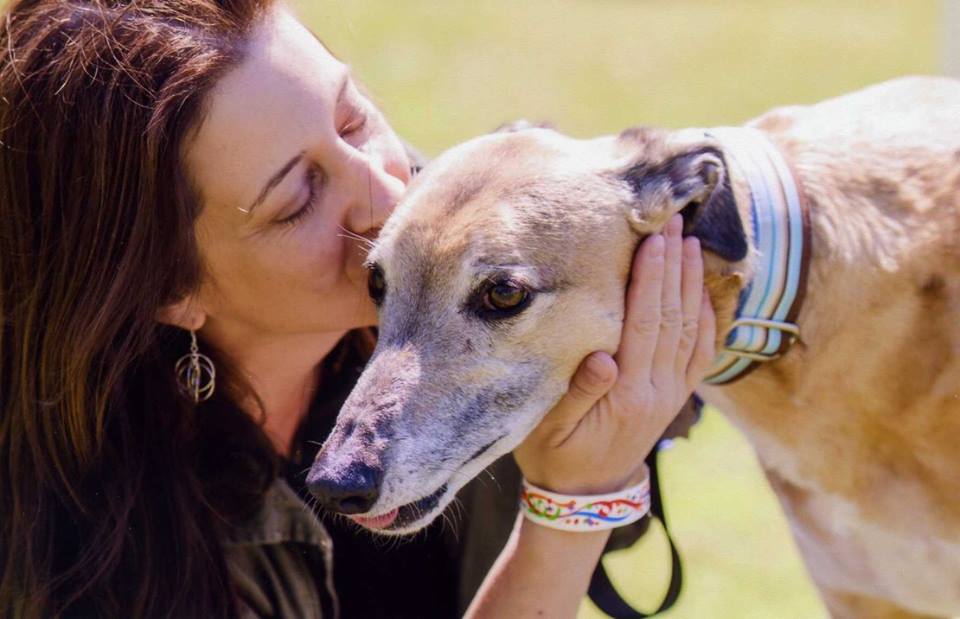 Memorial of Love
My sweet baby boy was with me for 6 years, 9 months, and 18 days of silly outfits, zoomies, hats, spinnies, and big derpy grins.
I gave him stuffies, cakes, giant giraffes, treats, endless and boundless love, and the biggest piece of my heart I have ever given anyone. He gave me unconditional love and trust....
Thank you to everyone who loved him and was part of his life. Thank you especially to those who led me to him. I don't what I ever did to deserve the honor.
I will miss him more than I can ever express.