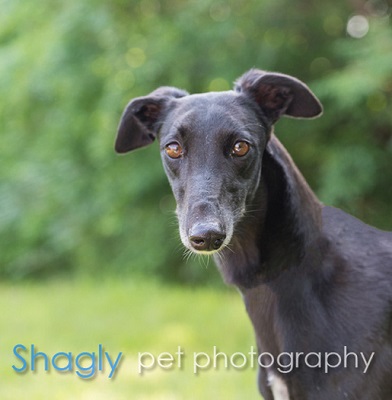 Sophia Loren is a young black female estimated to be about 2 years old. She was found as a stray and was released to GALT from the Euless Animal Shelter. Sophia is a small girl, weighing in at just 35 pounds. She has tested positive to Ehrlichia Canis. She has not yet been tested with cats or other small animals.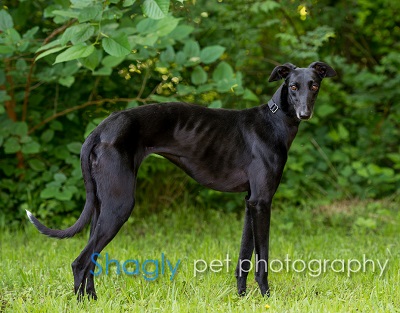 UPDATE 5/1/15
Sophia Loren's treatment has begun, and it will be approximately 10 weeks before she is retested.
UPDATE 9/1/15
Sophia's treatment has been successful and she's ready to go!