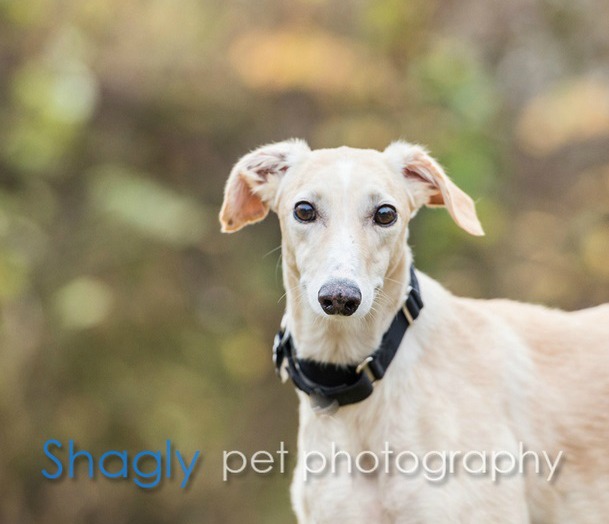 Naomi is a young fawn female who was found as a stray in Tulia, TX. She is estimated to be about 2 years old. She has tested positive to Ehrlichia Canis and her treatment will take approximately 8 weeks.
Naomi has passed an initial cat test.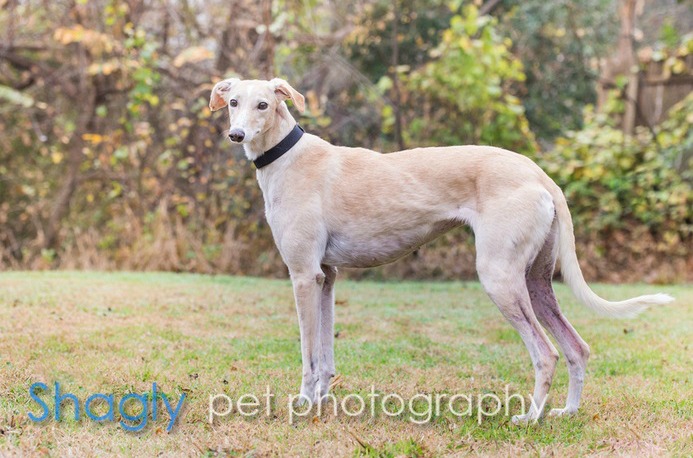 UPDATE 11/11/14
Naomi is positive to Ehrlichia Canis at a fairly significant titer. She has started treatment, and it will be at least 10 weeks before she will be retested.
UPDATE 1/19/15
Although Naomi completed the three step process for the treatment of her Ehrlichia Canis, her titer had increased significantly since her last test. She is starting another round of Doxycycline that will continue for the next 45 days.
UPDATE 4/4/15
Naomi's titer was rechecked with no change. She will go through another cycle of treatment and will be rechecked in 10 weeks.
UPDATE 7/3/15
Naomi has been successfully treated for Ehrlichia Canis, and she has a negative PCR test. She has completed her medical procedures and is ready to find her forever home!