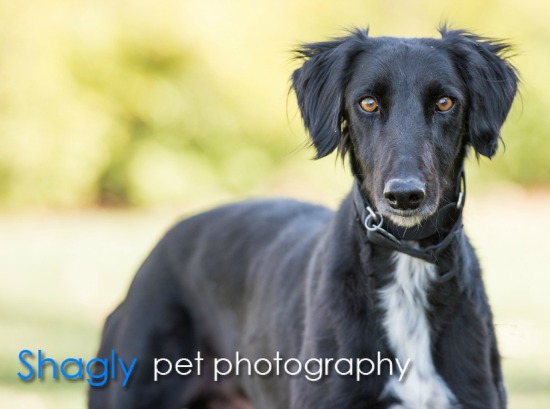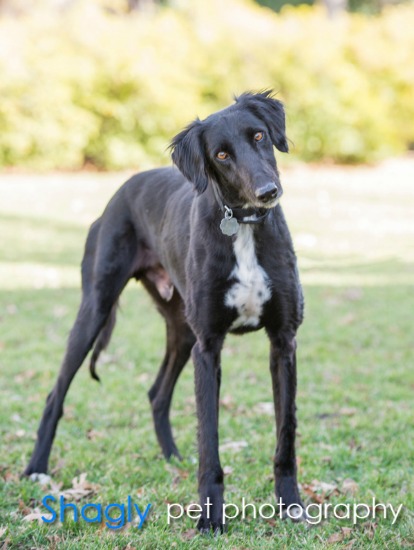 Merlin, aka Merlin the Magician, is a young black greyhound/saluki male estimated to be about 18 months old. He was found as a stray in Grandview, TX. Merlin has tested positive to the tick-borne disease Ehrlichia and will start treatment as soon as a foster home can be found.
Merlin has passed an initial cat test and is living in a foster home with cats.
UPDATE 1/17/14
Merlin has completed the treatment course for his Ehrlichia. He is being retested to recheck his titer levels, and a PCR test is being performed. Results should be forthcoming within the next week. It is hopeful this sweet boy will be ready to find his forever home soon!
UPDATE 1/31/14
Merlin's PCR test results were negative! He has completed his final medical procedures and is ready to find his forever home.