Seniors are the best kept secret in the Greyhound World.
Please consider giving an older greyhound a special place in your heart!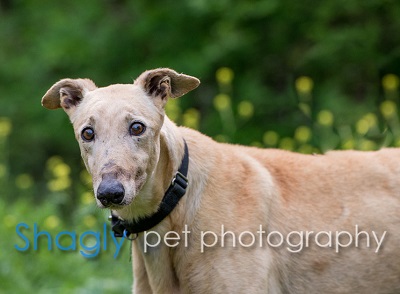 Jane, aka Seegold Jane, is a 10-year-old red female born February 8, 2005. Her sire is Barry Lyndon and her dam is Gable Frazier. Jane has no races on record, instead moving straight to motherhood. She has whelped over 24 puppies since 2009, with a total of five registered litters.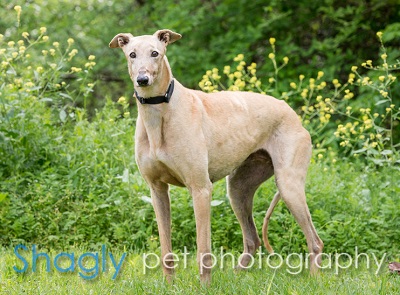 See Jane retire. Retire, Jane, retire!
Jane has not yet been tested with cats or other small animals.