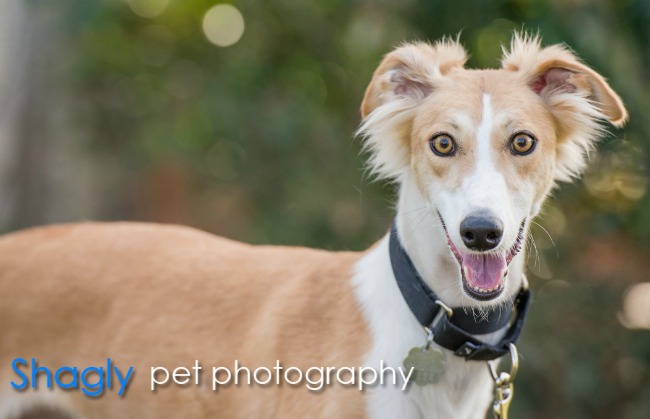 Clarice is a 14-month-old fawn & white female who is likely a greyound/saluki mix. She and Claudia joined the GALT family after their owner in Oklahoma decided they would not be good rabbit-chasing dogs. Clarice has tested positive to Ehrlichia and will begin treatment as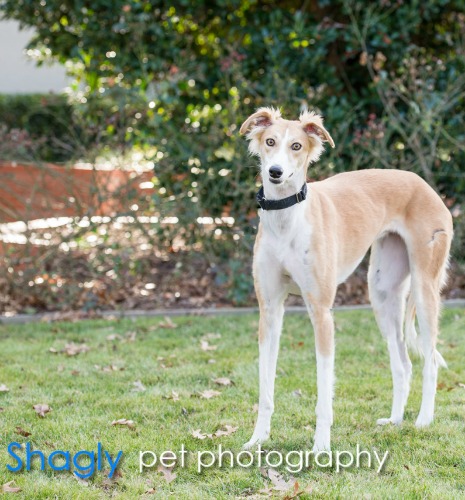 soon as a foster home can be found.
Clarice is living with cats in her foster home.
UPDATE 1/17/2014
Clarice has completed the treatment course for her positive Ehrlichia titer. She will be retested within the next two weeks to recheck her titer levels, and a PCR test will also be performed. Depending on the results, it is hopeful that she will be ready to complete all her medical procedures at that time.
UPDATE 1/31/2014
Clarice's PCR test results were negative! She has completed her final medical procedures and is ready to find her forever home.