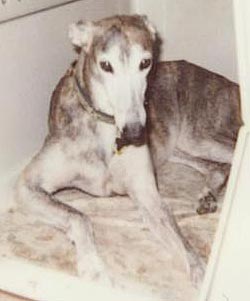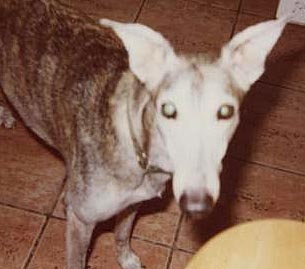 Ocho came to my house as a foster about six years ago. She was extremely shy and no one seemed to want a shy dog. Of course I became very attached to her, so needless to say, I Adopted Her!
Over the years she lost her shyness and became a very loving and outgoing furkid. In November 2002, I lost my precious girl to renal failure. She is now playing with Splish Splash and all the other puppers at the Bridge.
I miss you my dear, dear Ocho.
Mama Jo