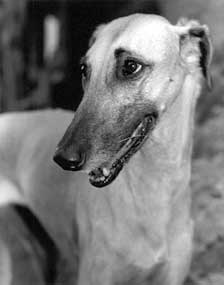 A sweet, sassy soul has taken flight on soft fawn-colored wings over the Rainbow Bridge. In the few brief months I knew her, she touched my heart more than I could have imagined, and she touched many others as well. She came to me through the heroic efforts of many others - a sweet, shy, timid girl. But she soon settled in and her beautiful personality shone through with the light of a dozen suns.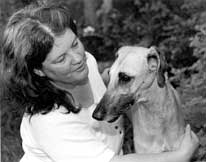 Whether she was flirting with my dog Auggie, or cavorting with the stray puppy we were also fostering, Jasmine had a love for life and for her new family. She had the spirit of a warrior. She stood firm for her piece of the sofa, and she gracefully stood up to this aggressive cancer that took her all too soon.
Jasmine was ready. Her journey had been long and she grew tired. She underwent her transformation surrounded by those who love her. Now she's young and pain free again, and able to help others make their way over. And every now and then, I know she'll sneak away to watch over us too.
Jasmine, I love you, I miss you... you will never be forgotten.
Mama Em