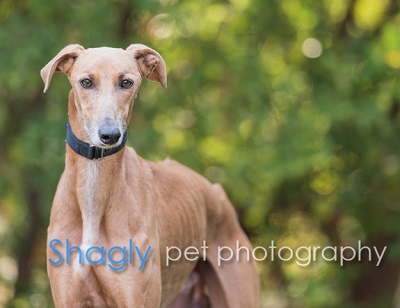 Boone is an approximately 3 year old red fawn male found as a stray by Fort Worth Animal Care and Control. He is severely underweight and has a positive titer to Ehrlichia Canis. Treatment has begun for this tick borne disease and will continue for approximately 6 weeks.
Boone has passed an initial cat test, but has not yet lived in a home with cats.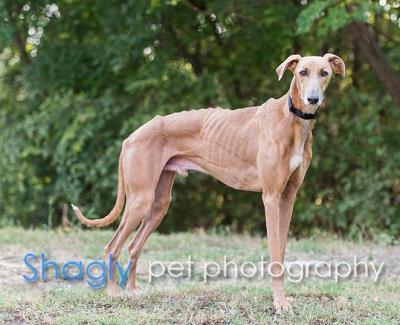 UPDATE 11/4/15
Boone's treatment for Ehrlichia Canis is estimated to be completed around December first. He will be retested at that time.
UPDATE 1/6/16
Boone has been successfully treated for Ehrlichia Canis and has completed all his medical procedures. This sweet boy is ready to find his forever home!
Watch more of Boone
Boone is a young, independent, beautiful boy, well behaved with all people, young and old and above all he MUST be part of a pack. He suffers from separation anxiety when left alone and should always have a canine buddy around, no kitties please. While Boone loves his people, he must have another dog in his home to keep him company.

Boone has impeccable house manners. He has never barked or had an accident in the house; he uses the dog door with ease and enjoys any soft dog bed. This sweet boy has no interest in the couches or people beds; however, he may occasionally enjoy a nap on the chaise lounge. He is very food motivated and will be your bestie if you have treats to hand out.

And, Boone possesses the rarest of all Greyhound traits: he trances! Check out his trancing video above.

Are you up to having a gorgeous, palomino/brown handsome boy prove to you that you are the center of his universe? Do you have a canine brother or sister for Boone to look toward for security?

If so, lucky you! This could be YOUR boy!

Boone's Foster Family