Strut Your Mutt
September 25, 2011
Katy Trail Icehouse
3136 Routh St
Dallas, TX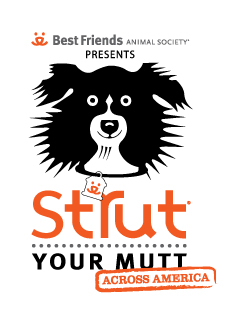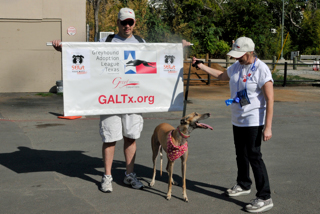 GALT participated in the national Strut Across America fundraising event! This annual event is presented by Best Friends Animal Society, and GALT participated as a partner in the Best Friends Network Charities.
Many thanks to the seventeen people who signed up as members of GALT's "Dog Pack". Together we raised $4685 in donations! And the in-person participants had a fine time strutting our not-so-muttish greyhounds along the Katy Trail.
The after party at the Katy Trail Icehouse was well attended, and everyone had good food, and a great time hanging out on the patio with their greyhounds.