Holidays for the Hounds
November 9-11, 2012
November 16-18, 2012
November 30- December 2, 2012
December 8, 2012
December 15, 2012
The Plaza at Preston Center Shopping Center
SE quadrent of Northwest Highway and Preston Rd
4000 Villanova Street
Dallas TX, 75225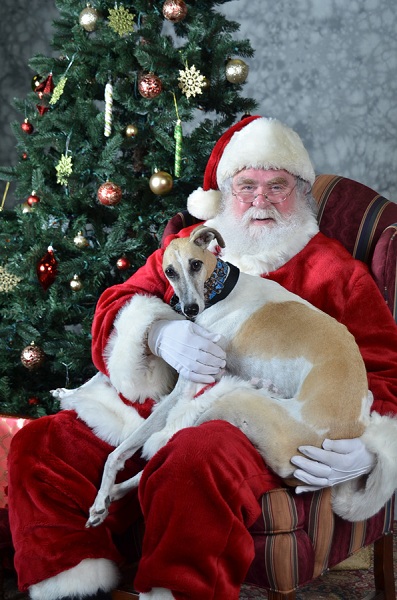 Thanks for Your Support!
GALT's 2012 Holidays for the Hounds was bigger than ever! Many thanks to all who made this event such a success!
This was truly a team effort, and we appreciate the role that everyone played in helping us raise needed funds for GALT's greys. Proceeds from this event will go a long way toward helping defray our boarding and medical costs for the next few months. The hounds say "Thank Rooooo!"