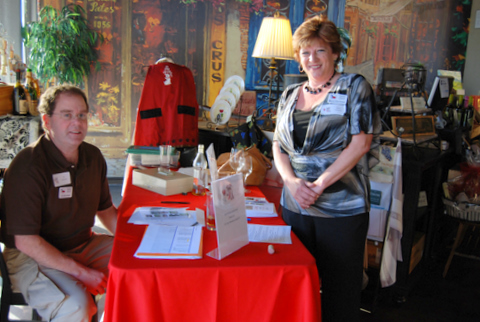 A delicious selection of wines and light snacks was enjoyed by all the attendees of this fabulous Fort Worth event.
A special appearances by some of the Fort Worth Animal control greyhounds was matched by a special appearance by Don Stanhouse, retired Major League Baseball pitcher. Don played for the Texas Rangers during his baseball career and is a supporter of GALT and the greyhounds.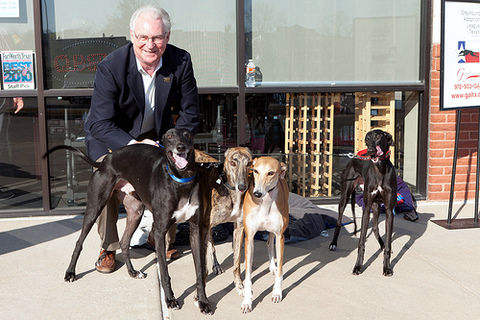 Proceeds from this fun event are being used to fund necessary veterinary procedures and costs associated with the FWAC greyhounds still in GALT's care, including Pico, Jitterbug, and Red.
See the slideshow below for more pictures from the event!