Operation Forever Home
Greyt Gala 2011
February 26, 2011
6:00 PM to 11:00 PM
Frontiers of Flight Museum
Dallas, TX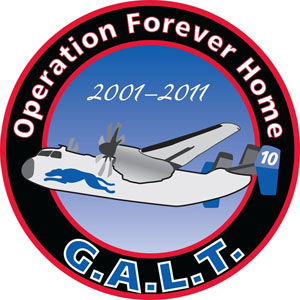 Thanks to All for a Super Gala!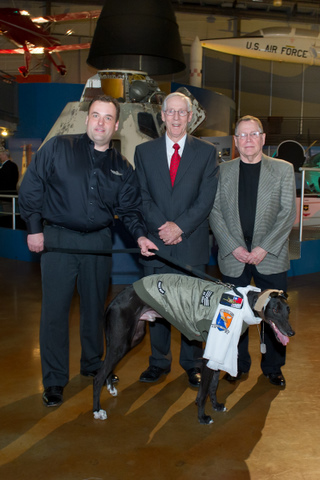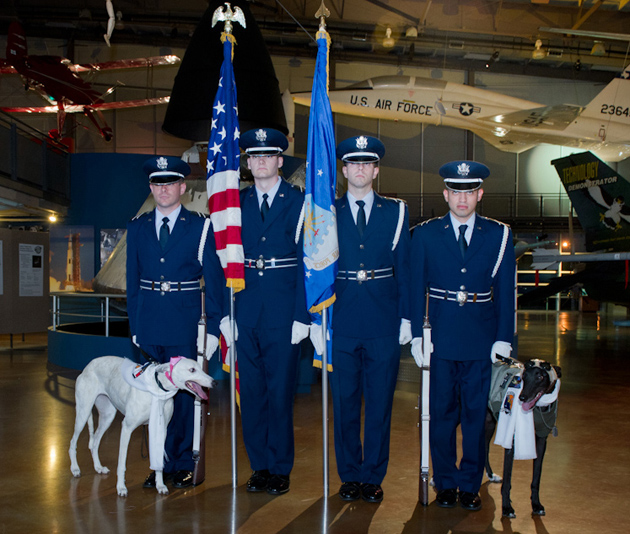 What a night! Celebrities, greys and greyhound lovers all enjoying delicious food (and treats!) while listening to a fascinating speech in the fabulous backdrop of the Frontiers of Flight Museum. See the bottom of this page for more pictures in a slideshow.
GALT's 10th Anniversary Greyt Gala was a smashing success - one of the more well attended GALT functions in a number of years. Generous support from our sponsors and attendees - through live and silent auctions, wine pull and the sale of GreytStore items - will enable GALT to continue its mission to provide for the ongoing financial needs of the greys we all love.
It was a magical evening and a wonderful time to meet or reconnect with so many greyt friends of GALT! Many thanks to our emcee, John Rhadigan -- auctioneer, James LaGesse -- guest speaker, Colonel (ret) Rich Graham - along with our other special guests: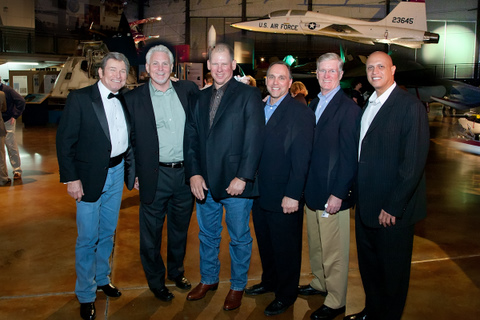 A big THANK YOU also to our major underwriters and sponsors:
MAJOR UNDERWRITERS: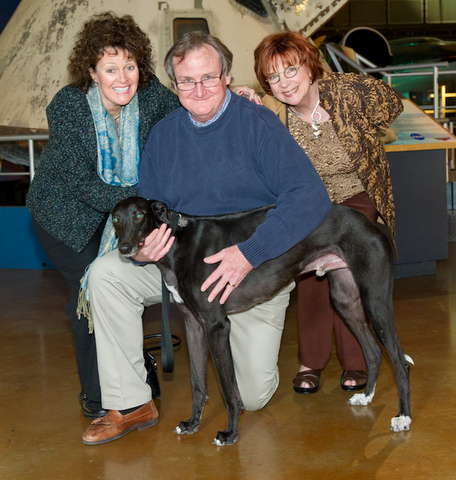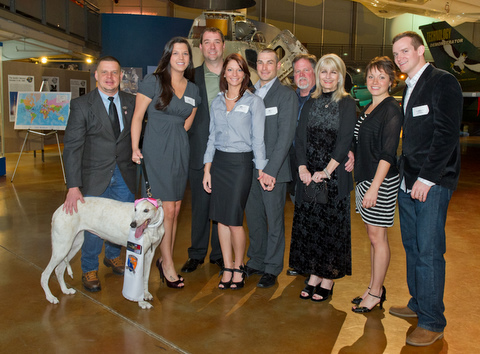 OTHER SPONSORS:
Society Life Magazine
Two Sisters Catering
Ducky-Bob's Event Specialists
Rita and Chris Wulke
Dixie Laney Jewelry
Cory Smith, Realtor
The Law Office of Penny Phillips
Tekim Solutions, LLC - Mike and Kristi Tischler
Kennel Busters Pet and House Sitting - Denise Allen
Scott-Reid General Contractors
Jim Arnold General Contractors
Entos Design
Shaffer's Sparks
Red Lee Services, Inc
Image Building Maintenance, Inc.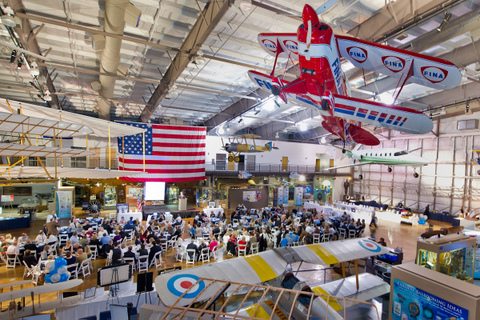 Kudos also to our terrific volunteers and the many people who donated auction items, wine, decorations and other items for the gala. Finally, thanks to everyone who purchased tickets, auction items, wine and GreytStore merchandise. With this tremendous team effort, we now have a nice start to raising funds for this year's medical and boarding expenses for GALT's greys. THANK YOU on behalf of the hounds!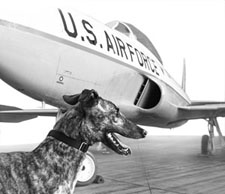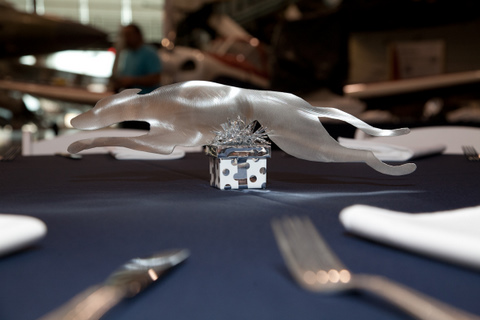 With our heartfelt gratitude . . .
The Officers, Directors and Committee Members of the Greyhound Adoption League of Texas, Inc.