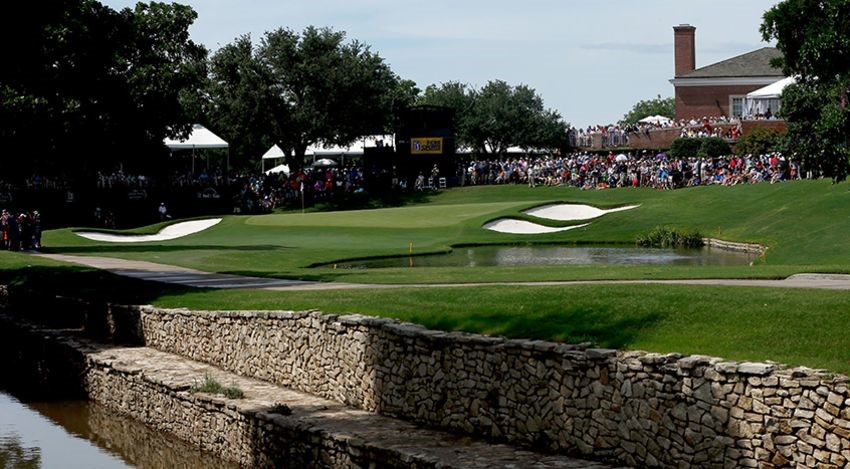 Please join GALT as we partner with DFW Lab Rescue to work a concession stand at Green #8 Thursday, May 26, through Sunday, May 29 at the Colonial Golf Club, located at 3735 Country Club Circle, Fort Worth, TX 76109.
Lots of information is available at the sign-up link below:
https://m.signupgenius.com/#!/showSignUp/20f0b48aaaa2aa1f85-2016
We must be in uniform and a t-shirt will be provided. If you volunteered last year please wear the shirt you got then. If you did not and would like to, please let us know ASAP. When your shift is over, or prior to starting, you are welcome to watch the tournament!
Additional FAQs are listed under a tab on the sign up page.
Please send questions to Julie Dietsch (jdietsch@galtx.org) and John McQuade(jmcquade@galtx.org)