Memorial & Blessing
October 24, 2010
6:30 pm
Arbor Hills Nature Preserve
6701 W Parker Road
Plano, TX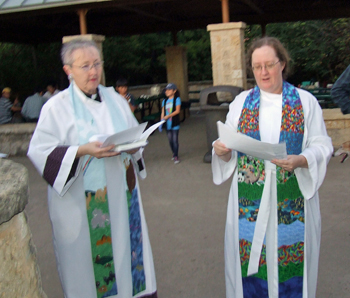 People and greyhounds converged on Arbor Hill Nature Preserve in Plano for a very special event. The Blessing of the Hounds and Memorial Service was a time to remember those who are waiting for us at the Rainbow Bridge and a chance to get a special blessing for our living greyhounds.
A balloon release marked the end of service.
Special thanks to our two officiants, Reverend Melissa Bitting and Reverend Christine Ng.