12th Birthday Bash
April 20, 2013
11:00am - 4:00pm

Doubletree Ranch Park
310 Highland Village Road
Highland Village, TX

$20 for adults and $10 for children 10 and under.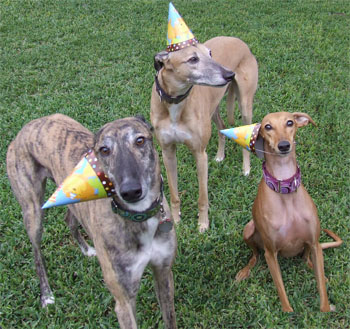 The weather was fabulous, if a little windy, and everyone had a wonderful time! The Greek food was a hit, as were the gourmet popsicles (the Mojito flavor was especially popular). The hounds were drooling over the birthday cake by Three Dog Bakery. Everyone went home with a fabulous goodie bag filled with training bells, poop bags and holder, Pet Supplies Plus coupon, and a GALT pen.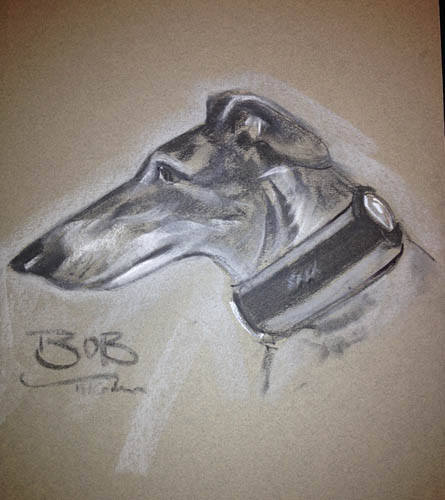 The fenced in area was the scene of many zoomies. Mary Beth Gibson was kept busy working on fabulous charcoal portraits. And Holly's Brother 2 Bother table was hopping! Many a bargain find was found at the GreytStore, and the new shirt design was popular too.
The Greyhound Spa shortened many a greyhound nail. And there was quite the competition going for the raffle items, including the lovely t-shirt quilt made by Rose Kreller.
Special congratulations to our Star Volunteer Award winners: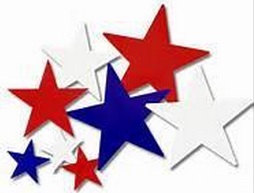 Marca & Ed Stirniman
Carrol Miller & Volker Timm
Nicole & Zach Whaley
Suzanne Nuttall
Dixie Laney
Barb & Andy Berner
Elizabeth Hudspeth
Julie Waller
Ashley Wilson
Mary & Steve Shelton
Your hard work and dedication make everything possible!
A Good Time Was Had By All!
Pictures by Mark of Shagly Photography can be seen here. Prints are available for purchase.