11th Birthday Bash
April 21, 2012
11:00am - 4:00pm

Doubletree Ranch Park
310 Highland Village Road
Highland Village, TX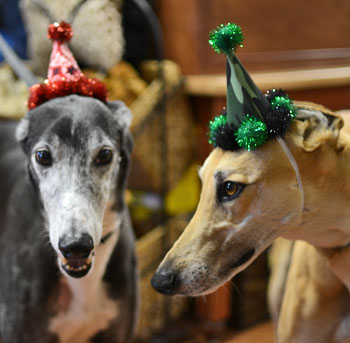 $20 for adults and $10 for children 8 and under.
Included in your ticket:
Choice of BBQ or Veggie Burger
Sides (Macaroni & Cheese, Potato Salad, Jalapeno Beans, Coleslaw)
Banana Pudding
Condiments
Soft Drink or Water
Birthday Cake for Human & Hounds
Three raffle tickets
Doggie bag (reusable) including vendor freebies
What's to Eat?
Greyt local BBQ or a Veggie Burger - Served from 12:00pm - 2:30pm
Human Birthday Cake - Served at 2:00pm
Hound birthday cake by Three Dog Bakery - served at 2:00pm
Event Glass - purchase a greyt looking glass for $10 and enjoy free beer at the event!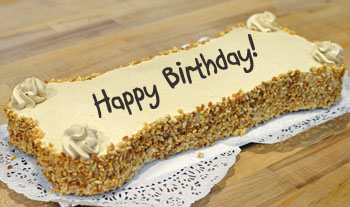 What's to do?
Greyhound Spa including Pedi's (Nail trims) from 12-3pm ($10)
Reiki Sessions ($10)
Raffle items (tickets - 3 for $5)
Shopping!
What vendors will be there?
GALT's GreytStore - with a new t-shirt design
The Unruly Hound - martingale collars and more
Animal Whimsey by Donna Pizarro - unveiling their new Greyhound Eternity Band
Danielle Bennignus - Greyhound Art
Greyhound Pens - customized for you!
Compass Bank
Special congratulations to our Star Volunteer Award winners:

Denise Allen
Terry Ball
Anne-Marie Cariotis
Joyce England
Holly Goodlet
Sandra Lyman
Michael, John and Jeremy Reinert
Karen Vergamini
David Vilches
A Good Time Was Had By All!