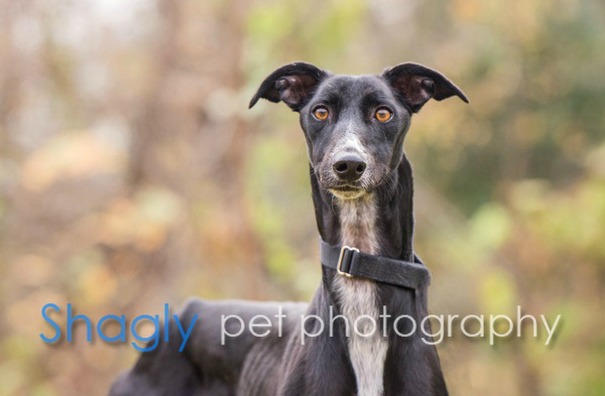 Arrow is a young black male who was found as a stray in Bryan, TX. He is estimated to be about 2 years old.
Arrow had an initial cat test and is not cat tolerant at this time.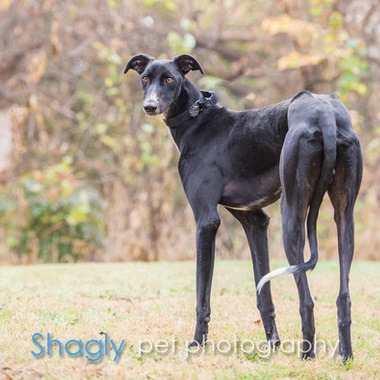 UPDATE 11/25/14
Arrow received his first round of heartworm treatment on November 25, 2014. So far he is tolerating the treatment and being kept very quiet, as he is still under the care of VCA Preston Park Animal Hospital at this time.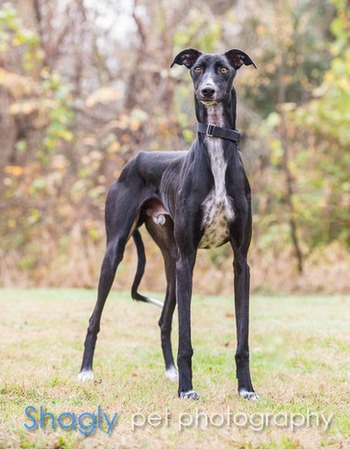 UPDATE 1/4/15
Arrow received his second round of heartworm treatment on December 29, 2014, and so far is tolerating his procedure. His foster home is keeping him very quiet. He will be retested in approximately 60 days.
UPDATE 3/6/15
Arrow is finally heartworm negative! His final medical procedures will be scheduled soon and then on to finding his forever home!
UPDATE 3/30/15
Arrow has completed his medical procedures and is ready to find his forever home!
Arrow is a most handsome boy and with a sweet disposition. He's fairly quiet unless it's time for a walk and then he is vocal with a little roo and a bark. The other way he communicates is through a beautiful sit. If he sits by the door, he needs to go out; in the kitchen, he wants to eat….pretty effective!

We crate Arrow when we're away, mostly because he was heartworm positive and had to be kept calm. He's not fond of it, so it takes some high value treats to get him in there. He cries a bit and then settles down - and he doesn't burst out of the crate when we come back, but waits politely. At night Arrow sleeps well on a dog bed in our bedroom and he gets up when we get up in the morning.

Arrow has a strong prey drive and can see a squirrel at least 4 houses away, so hold tight when you walk him. Arrow should not live with kitties or small dogs (under 40 lbs). If another dog is running around the back yard, he will chase them. He is learning how to play with others with a bit less intensity. He does interact nicely with other dogs inside – bitey face or tug of war are tops. Arrow is a toy shaker/tosser if no one else is around to play with.

The funniest thing is that Arrow likes to watch TV when there are animal noises...he cracks us up with his head tilts! While he is good with medium and large dogs, he may be okay as an only dog too. Is this handsome boy with the mesmerizing eyes a fit for your home?

Arrow's Foster Mom